The Street Dogs of Cusco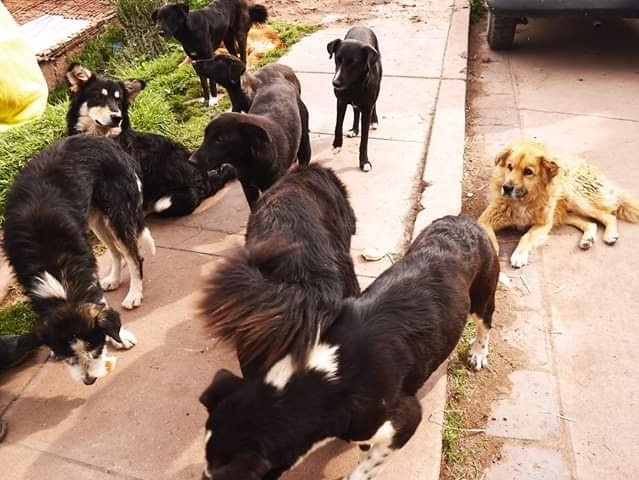 October 23rd 2019
One of the things that strikes you when in Cusco, besides the wonderful architecture and cobblestone streets, are the dogs. There are dogs everywhere in Cusco.
Dog ownership in Peru (outside of Lima) is much different than what we are used to. Dogs are loosely "owned" by people. They live outside, on the pavements, streets and parks of Cusco, some in packs, others alone. Food will be left out for them but a lot rely on garbage for sustenance. Male dogs are preferred as they are wanted to guard both commercial and residential property, sleeping in doorways or on street corners, never really being part of a family.
Cusco has a population of 1.2 million inhabitants and the street dog population is estimated to be 16,000, and unsurprisingly, people here generally do not spay or neuter their dogs. This has led to a proliferation of unwanted puppies. Locals will take the unwanted puppies to a market and attempt to sell them. The going rate for a male puppy is 5 Peruvian soles (£1.25) and 1 sole (25p) for a female. If the puppies aren't sold then they will most likely be abandoned, usually in a rubbish bin, sometimes in a box or plastic bag. If they are lucky, someone will find them and they will end up at a shelter or in a foster home until they can be permanently rehomed. For the unlucky ones, their fate is much less certain.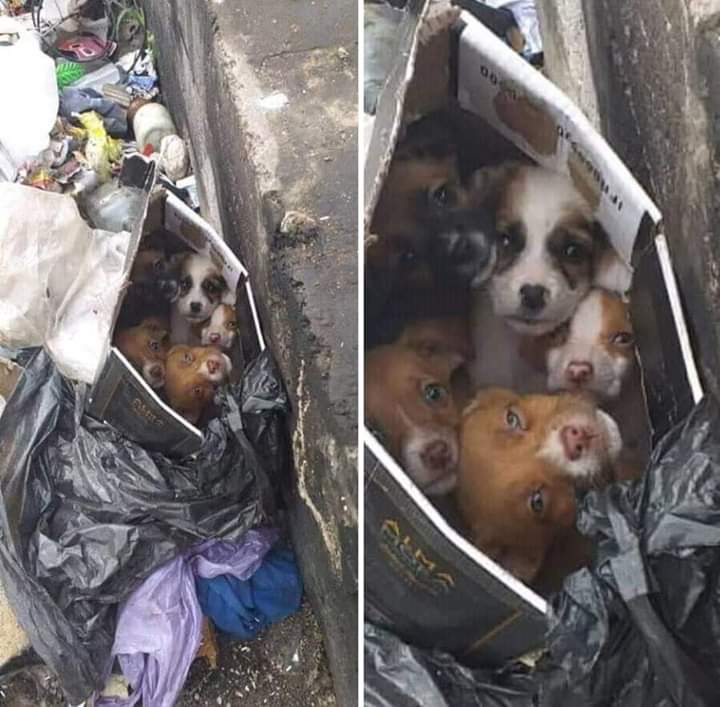 We visited Cusco Protecciòn de Animales, run by Milagros Romero Peralta. Mila rescued her first dog, Tomas, ten years ago. Currently she has 25 dogs, a number of which are not up for adoption due to a variety of health issues. She also has a dozen puppies at foster homes. While Mila provides a home for these dogs (and a few cats), the main focus of her not-for-profit organisation is coordinating, with local veterinarians, spaying and neutering campaigns for the large population of street dogs in the Cusco area. Research shows that capture neuter release programs are the best way in which to control the street dog population. While the total number of dogs is reduced, the local population is much healthier as a result, as they are vet checked and inoculated when they are sterilised. Unlike other organisations, Mila does not take money from people, preferring donations like pet food, toys, leads and other assorted supplies. Any money raised or donated goes directly to a local veterinary practice that provides essential medical services to the street dog population. This is definitely a labour of love for Mila.
One of the biggest challenges facing rescue shelters like Mila's is the perception amongst a segment of the population that dogs are nothing but a nuisance, vermin. A few of the shelters in the area, including Mila's, have been targeted by thugs looking to cause pain, suffering and death on these unfortunate animals. It is quite easy to procure poison pellets that are normally used for rat infestations. These pellets are thrown over the walls of the shelter and gobbled up by the dogs. Since they are used to scrounging for food in rubbish piles and on the street, it is nothing for them to think that the pellets are food. I don't have to tell you what the outcome of this barbaric act is. Mila and other shelters have lost dogs this way and it is utterly devastating.
Tourists to Cusco will see dogs in abundance in the centro histórico, milling around the Plaza de Armas. These dogs have it pretty good compared to dogs in other areas of the city. Many well-meaning tourists feel sorry for the dogs and will feed and give them attention as they walk around the square and market stalls, avoiding vehicles, which is a real danger for them. This is in stark contrast to dogs living in Tica Tica. Located on the outskirts of Cusco, these dogs have it hard, really hard. Giant rubbish heaps, piles of deceased dogs and cats and a general lack of empathy for most animals. For them life is positively wretched and it is heart-breaking. Visitors to Cusco will never experience this as it is not for the faint of heart.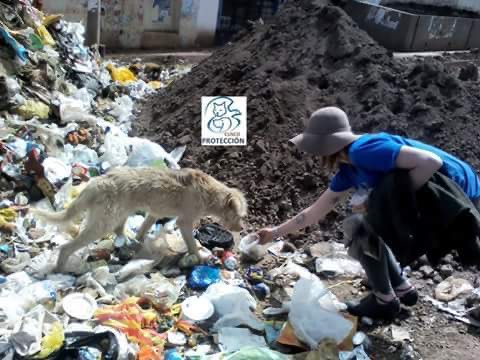 The situation isn't all doom and gloom however. In November 2015, the Government of Peru passed the Animal Protection and Welfare Law. Now anyone found guilty of animal cruelty or killing animals through inhumane means could face sentences from three to five years. This is a good first step. Enshrining protection for animals in law will help, but people's perceptions of these animals need to change. Organisations like Mila's are doing the heavy lifting in the hope that they can enact a sea change in the attitude towards the street dogs of Cusco. They are loyal, sentient creatures that deserve to be treated with respect, compassion, and humanity and not contempt, cruelty and abuse. These dogs need our help and most importantly they need our kindness.