Advocacy for Animal Welfare
Welcome to Humane Aware
Humane Aware is a not-for-profit organisation that seeks to promote the humane treatment of animals by:
providing clear and evidence-based information on a range of animal welfare issues;
engaging multiple stakeholders to help translate research into policy and practice;
advocating humane behaviour and ethical consumer choice through concrete calls to action;
supporting animal rescue centres in the UK and internationally through fundraising and awareness-raising campaigns.
Humane Aware was founded by former academics Dr Robert Lovsin and Dr Catherine Jefferson - read more about their story here.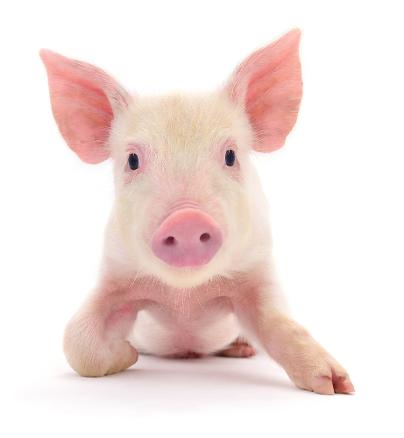 Latest Blog Posts

Going Wild for Butterflies
With half of Britain's butterfly species on the extinction Red List, butterflies need all the help they can get...

Mutation of Covid-19 in Danish Mink: Yet Another Animal Welfare Wake-Up Call
Denmark's precautionary action serves as yet another animal welfare wake-up call...

Rabies and Humane Dog Population Management
Controlling dog-mediated rabies requires a coherent and long-term vaccination and dog population management strategy...