Advocacy for Animal Welfare
Welcome to Humane Aware
Humane Aware is a not-for-profit organisation that seeks to promote the humane treatment of animals by:
providing clear and evidence-based information on a range of animal welfare issues;
engaging multiple stakeholders to help translate research into policy and practice;
advocating humane behaviour and ethical consumer choice through concrete calls to action;
supporting animal rescue centres in the UK and internationally through fundraising and awareness-raising campaigns.
Humane Aware was founded by former academics Dr Robert Lovsin and Dr Catherine Jefferson - read more about their story here.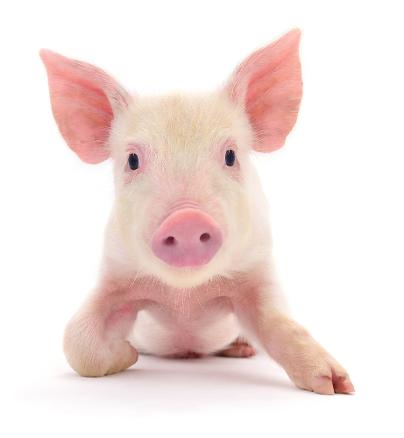 Latest Blog Posts
Spotlight Feature: Animal Aid Unlimited
Even though lockdown has now ended in the region, the ever-present dangers faced by street animals is an ongoing crisis...
Small Animal Charities Face Crisis During Pandemic
Smaller, lesser-known animal welfare charities could face insurmountable financial challenges and ultimately closure...
Covid-19: An Animal Welfare Wake-up Call
Covid-19 is not the first zoonotic disease to have emerged from our food system, nor will it be the last if current industrial meat production practices continue...