Towards a Kinder Christmas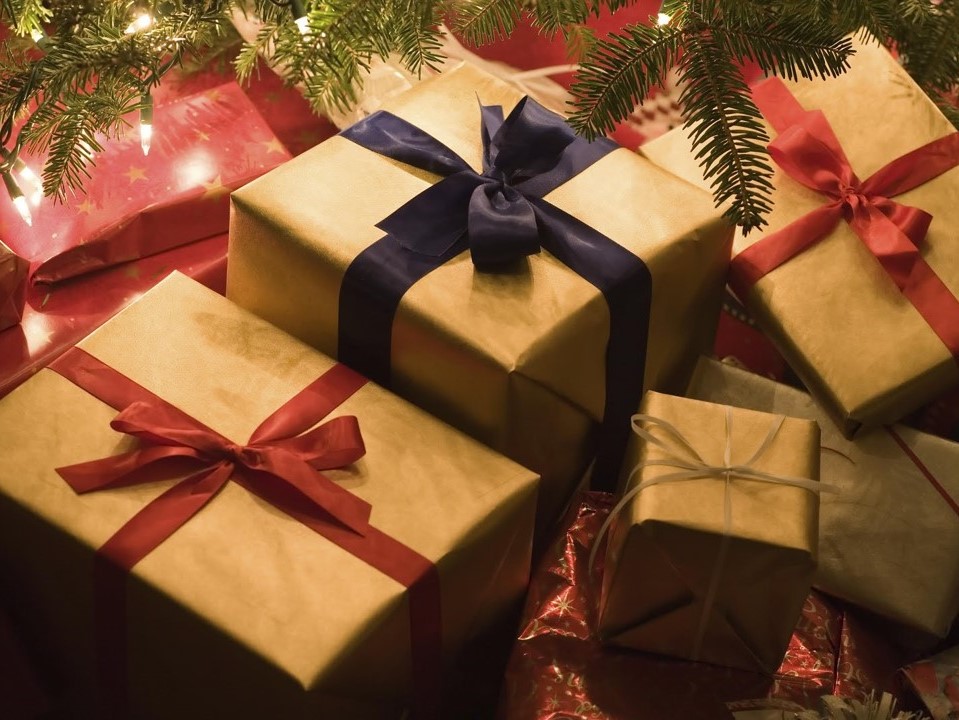 December 10th 2019
It's beginning to look a lot like Christmas - a time for excess, gluttony and consumerism. But it doesn't have to be that way.
We were heartened to read that 10% of Britons will be embracing a plant-based Christmas dinner this year! Concerns over the environmental impact of meat and dairy consumption as well as animal welfare have driven an increasing number of people to change their eating habits. However, though this is good news, it will be little comfort to the 10 million turkeys killed for the traditional Christmas dinner. Many of these turkeys would have suffered terribly in their short lives, reared in intensive indoor systems.
If you're not yet ready to make the switch to Tofurky, please try to source your turkey from a higher welfare farm. And maybe pass on the pigs in blankets, too, when you consider that 60% of sows reared in the UK are kept in metal farrow crates which are just a few centimetres bigger than they are. With so many tasty vegan options now available, there is every reason to adopt a kinder Christmas menu.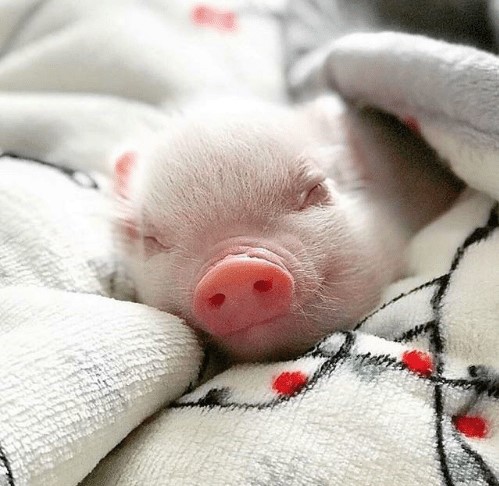 The only pig in a blanket we want to see this Christmas!
But it's not just the food on our plates that we need to evaluate. Every year, Christmas creates staggering levels of waste. Recent estimates suggest:
1 billion Christmas cards could end up in the bin after December 25th.
83 square kilometres of wrapping paper will be thrown out or burnt.
125,000 tonnes of plastic packaging will be thrown out, rather than recycled.
Six million trees are thrown out after Christmas, creating more than 9,000 tonnes of additional waste.
[Source: Envirowaste, 2019]
And don't forget the estimated 12 million ugly Christmas jumpers that will be purchased this year - the ultimate single-use item and often made partly or wholly of plastic too.
Waste and the pollution it creates is a huge problem for the ecosystem and the lives - ours included - that it supports. Yet despite the so-called war on plastic, it seems we are creating more plastic waste then ever. It's not just packaging that needs to change; we need to change our habits of consumption.
So this Christmas, instead of being part of the cycle of consumerism and waste, please consider giving the gift of kindness instead. Rather than wrapping up a present that might end up in the bin, why not make a donation to a good cause in someone's name instead? This might be a hard sell for kids, but sponsoring an animal (see, for example, The Donkey Sanctuary, WWF, Blue Cross, Raystede) can be a great gift for a youngster. They will often receive a certificate and information about their sponsored animal - so something 'tangible' to look at - and frequently get updates throughout the year too. With a little bit of thought, a charitable donation in lieu of a present could be the perfect Christmas gift.